Welcome to McCain Samons & Fiorini LLC
A full service and fully peer-reviewed Accounting and Consulting firm. We provide a full line of Forensic Accounting, Tax, Audit, Accounting, Business Valuation, and Consulting services. At McCain Samons & Fiorini LLC, we strive to work hand in hand on a personal level with our clients to ensure that we deliver professional value-added services in a manner that our clients both understand and appreciate.
We accomplish this by focusing on Professionalism, Responsiveness, and Quality of Services.
Audit
•Assurance
•Audits
•Reviews
•Compilations
•Forecasts & Projections
•Forensic Investigation
Tax
•Businesses
•Individuals
•Estate/Trust
•Not-For-Profits
•Multi-State
•Real Estate
Advisory
•Litigation Support
•Forensic Accounting
•Business Valuations
•Business Consulting
•Bookkeeping
•Expert Witness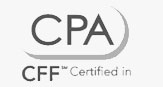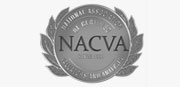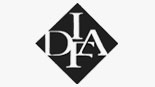 BCA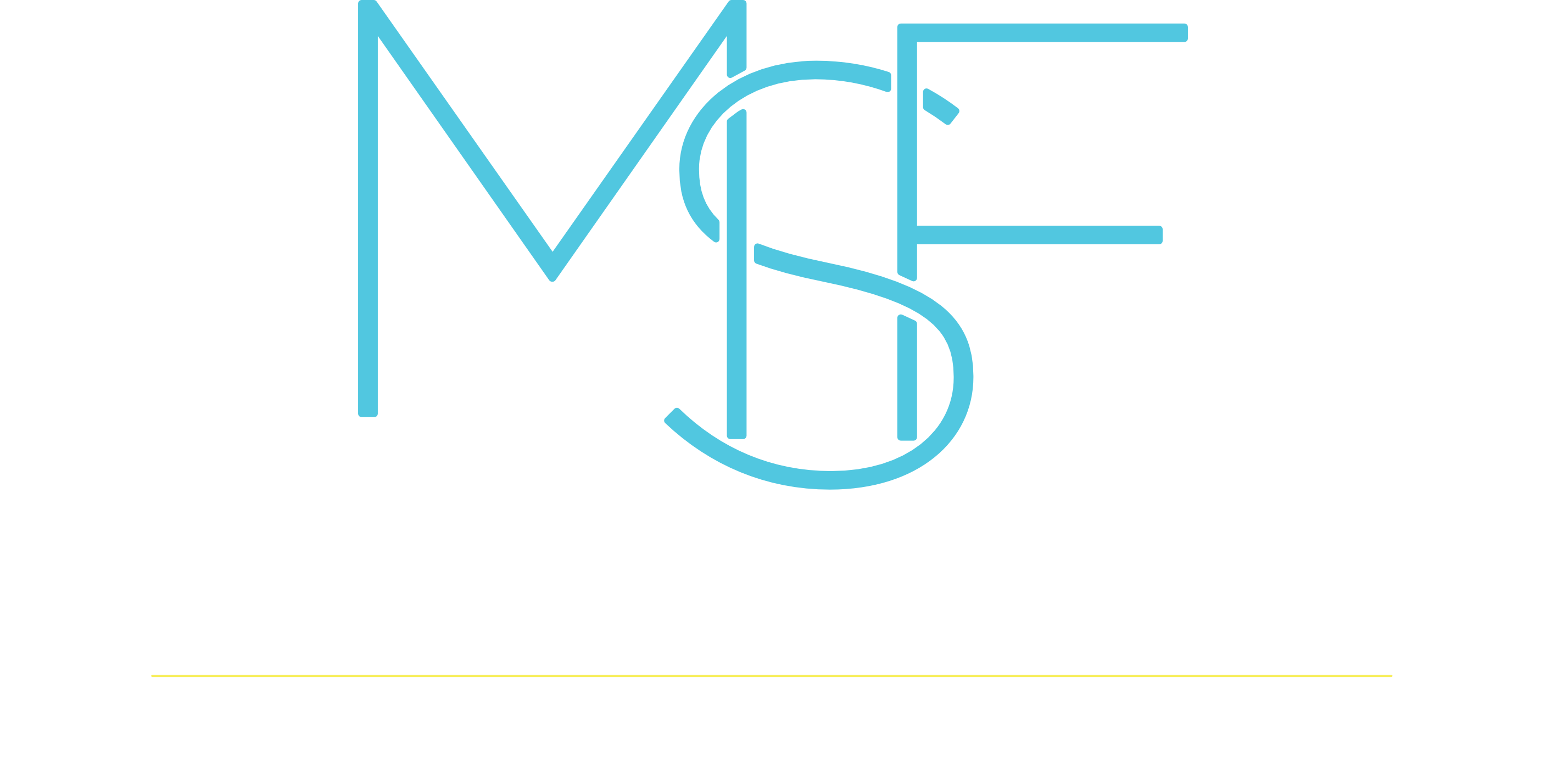 Treasure Coast Office
1826 14th Avenue, Suite 201
Vero Beach, Florida 32960
Space Coast Office
1901 S. Harbor City Blvd, Suite 510
Melbourne, Florida 32901
Telephone: 772 299 5296
Fax: 772 774 8732
E-mail: info@mccainandsamons.com
Office Hours
Treasure Coast
Monday – 9a – 5p
Tuesday – 9a – 5p
Wednesday – 9a – 5p
Thursday – 9a – 5p
Friday – 9a – 3p
Space Coast
By appointment only